Introducing AgraLink™ Backup PLUS!

Now, Growers can have all of the benefits of the AgraLink™ Backup system PLUS a secure connection for remote access to their controller interface all in one system! The AgraLink™ Backup PLUS is a perfect solution for remote access to Rotem, Choretronics, Edge, Agrivent, and other controllers.  Enjoy the benefits and remote access to your controllers with AgraLink™ Backup PLUS!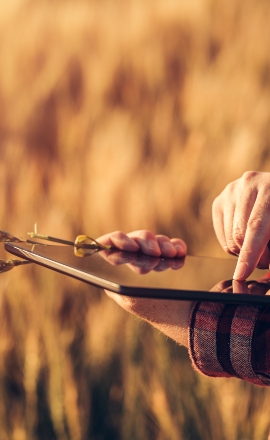 AgraLink™ Backup
AgraLink™ Backup gives Growers peace of mind that their systems are secure and functioning properly, with a backup alarm in place if anything should go wrong.
What if ...
Ensure complete protection with AgraLink™ Backup and its robust dual-path network. With it, you can confidently say goodbye to landlines while rest assured that your central alarm system remains safeguarded no matter what!
Mobile Interface:
The AgraLink™ Backup provides convenient access to real-time system status information with the power of its accompanying portal.
Enjoy detailed insights at your fingertips!
Easily view alarm event  history, who was notified, and who acknowledged the alarms
Call history of your primary alarm system
Quick and easy access to administrative tools and configuration settings to adjust how your AgraLink™  Backup functions based on  grower  preference
Let's Discuss Your Options for protecting Your Chickens or Livestock!