Our dealers make the difference, this is why an Agralarm dealer is the go-to resource for our clients.
An Agralarm dealer is a professional partner who helps customers spec the right system and helps them find the right solution that will give peace of mind to the Grower and Integrator, and protect their investment. They also remain on-hand after the sale to offer advice and support. It's why we choose only the best to represent our brand, and why we're committed to continue to grow this important and valuable part of our company!

Dealer Locations and Service Area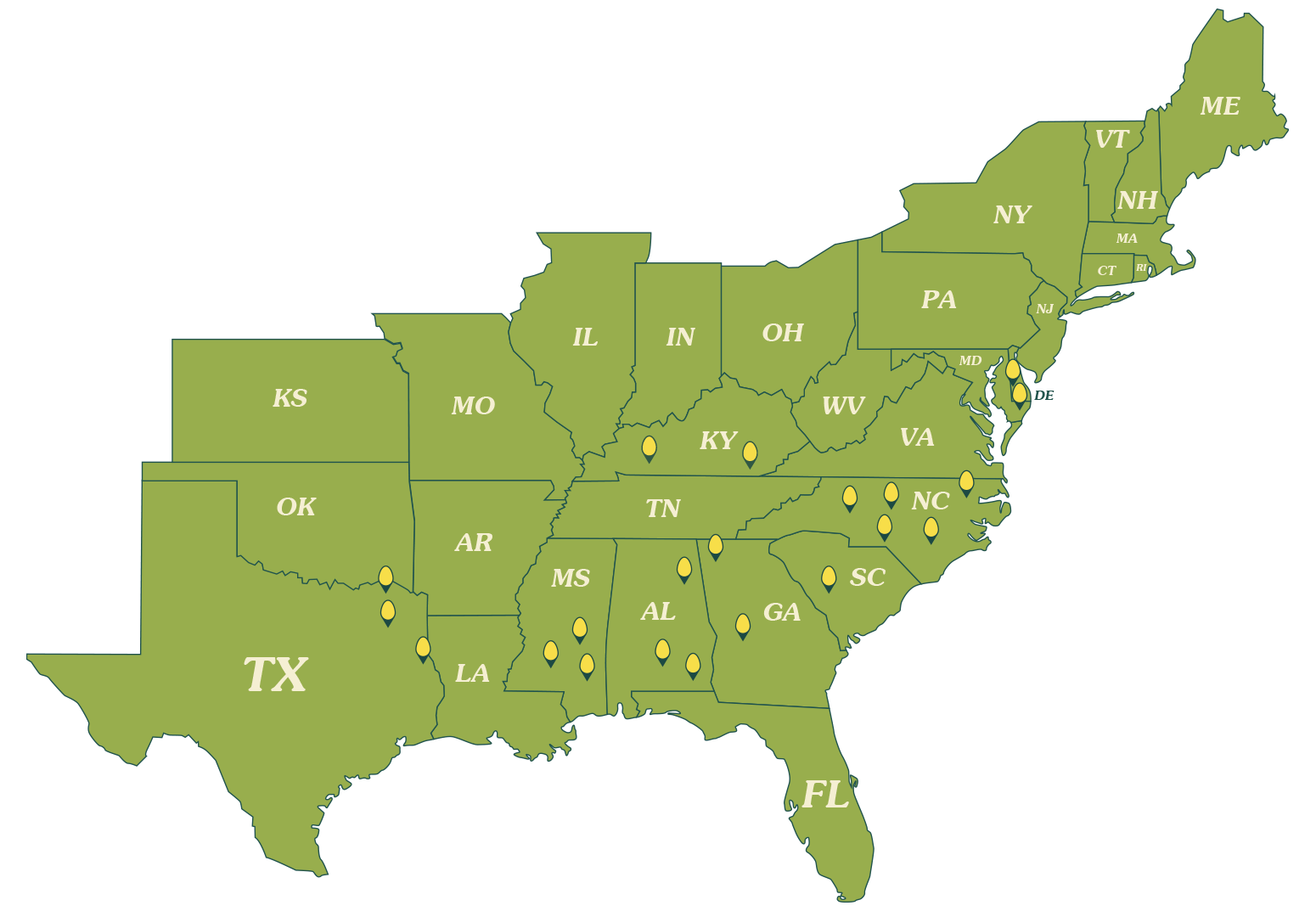 105 S. Caswell Street
La Grange, NC 28551
252-566-6508
Hewitt's Electrical Service
Anderson Poultry Equipment and Supply
1139 Cody Trail, Dobson, NC 27017
336-386-4584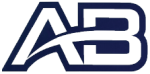 A&B Electric, Inc.
Greenwood, DE
302-349-4050

Farm Depot
Mt. Pleasant, TX
903-577-1800

West Enterprises, LLC
Willards, MD
410-835-8921
Fairmount, GA
770-714-2371
Montezuma, GA
478-472-5774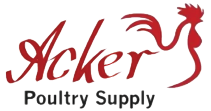 Acker Poultry Supply, Inc.
Pittsburg, TX
903-856-7099
East Texas Poultry Supply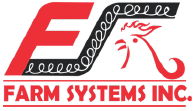 Oxford, AL
(256) 831-3532
Ozark, AL
(334) 733-5337
Luverne, AL
(334) 335-3371
Laurel, MS
(601) 470-0335
Forest, MS
(601) 469-5980
Brookhaven, MS
(601) 733-5337
Franklinville, NC
(336) 824-4182
Rockingham, NC
(910) 997-3266
99 Factory Outlet Dr, Hanson, KY 42413
270-841-9635
1050 Jimsie Hester Rd, Clarkton, NC 28433
910-840-7574
1009 East Coike Road, Winnsboro, TX 75494
903-342-7788
2246 Derby Road ,Jackson Springs, NC 27281
910-652-6376
228 Needham Road, Seagrove, NC 27341
910-690-6131
Become an Authorized Dealer of Agralarm.
Set Up an Appointment Today!
Let's Discuss Your Options for Protecting Your Chickens or Live Stock!